Welcome to the website of KWPO Radio Online. We are the world's greatest variety. We play music from the 40's through today. Tune in 24/7 to hear everything you love.
Download our mobile apps by clicking on the banners below.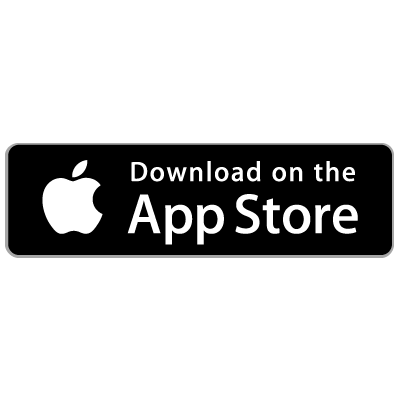 Click play on the player below to listen.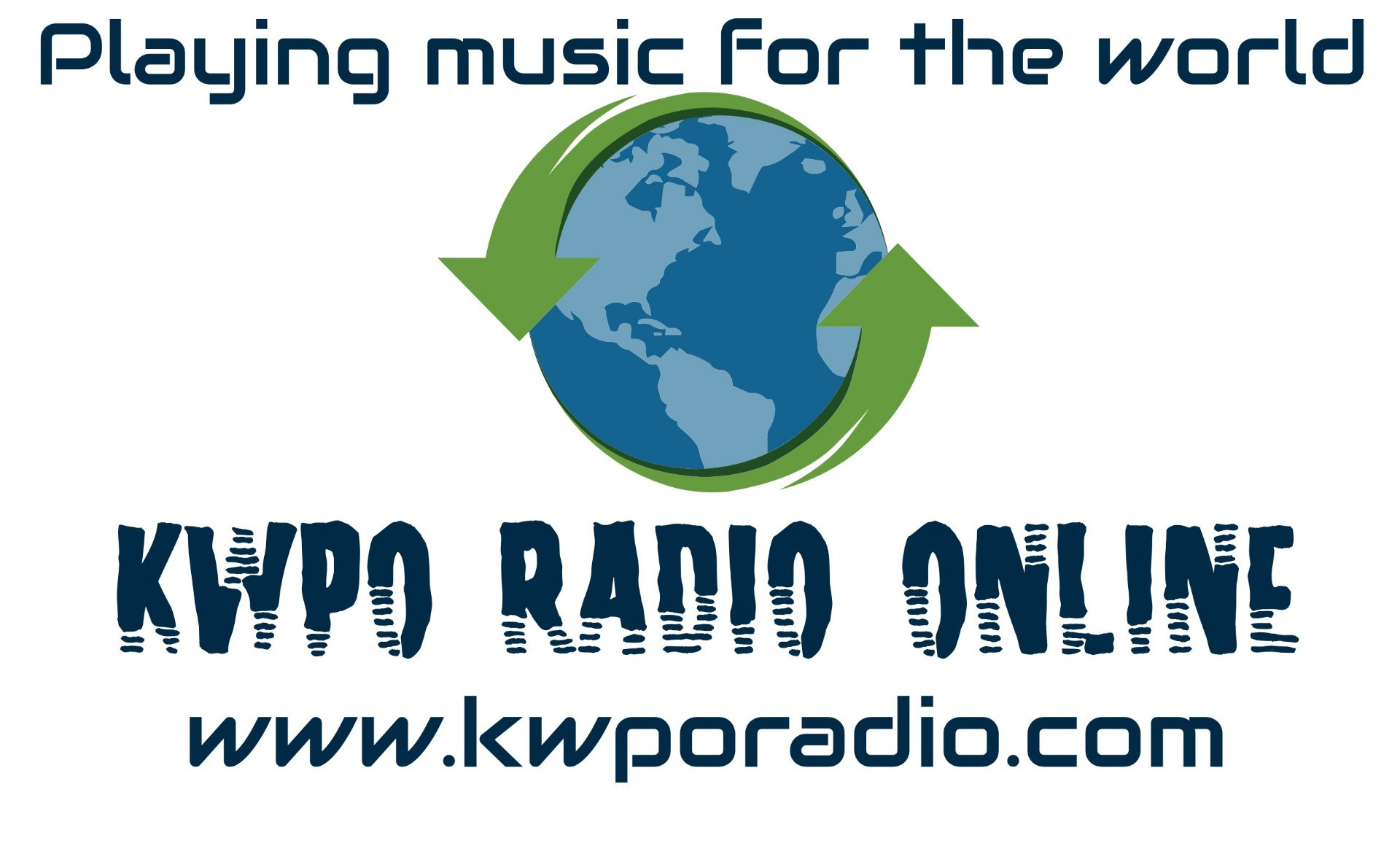 ©2019 KWPO Radio Online and Joey Gatchel
If you want different music you can listen to our backup stream. Just click play on the player below for commercial free music 24/7.