Welcome to the website of KWPO Radio Online. We are the world's greatest variety. We play music from the 40's through today. Tune in 24/7 to hear everything you love.
Download our mobile apps by clicking on the banners below.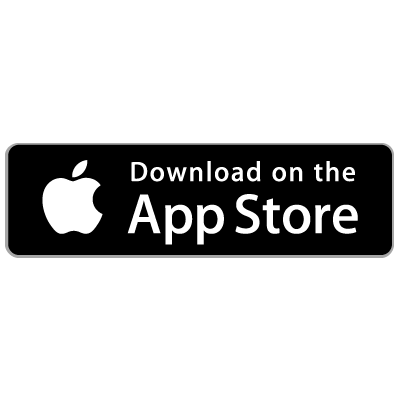 Click play on the player below to listen.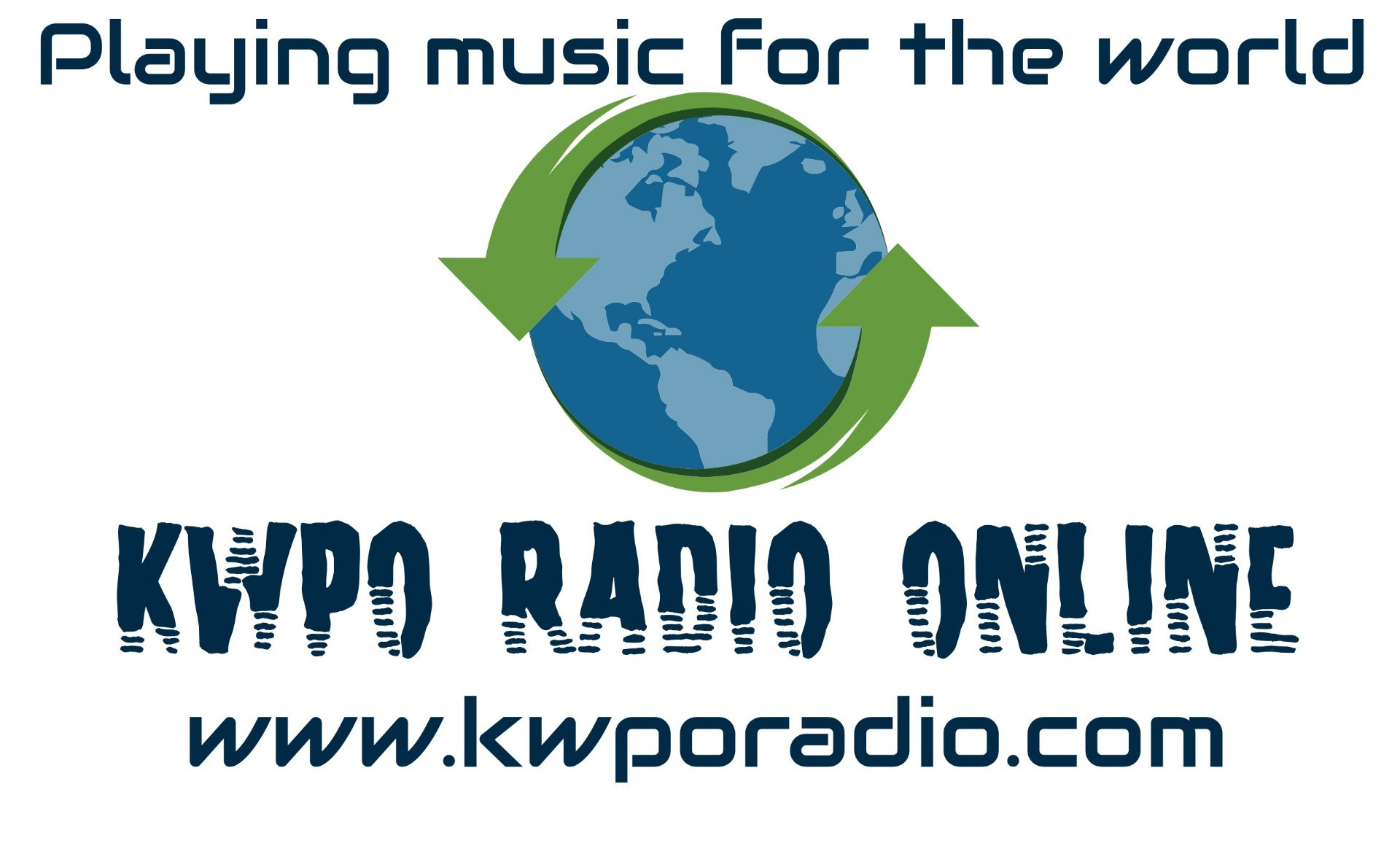 ©2019 KWPO Radio Online and Joey Gatchel
If our main player is not working click play on the player below for another way to listen to KWPO.