Welcome to the website of KWPO Radio Online. We are your home for the greatest hits of all time. We feature variety from the 50's through now Tune in now for all of your favorites.
Download our mobile apps by clicking on the banners below.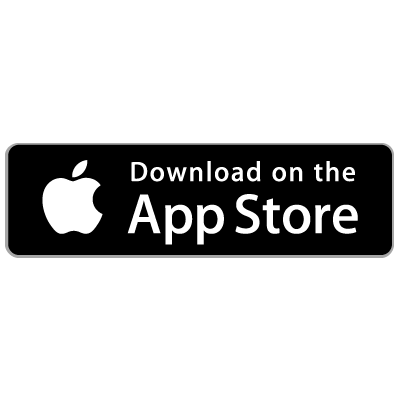 Click play on the player below to listen.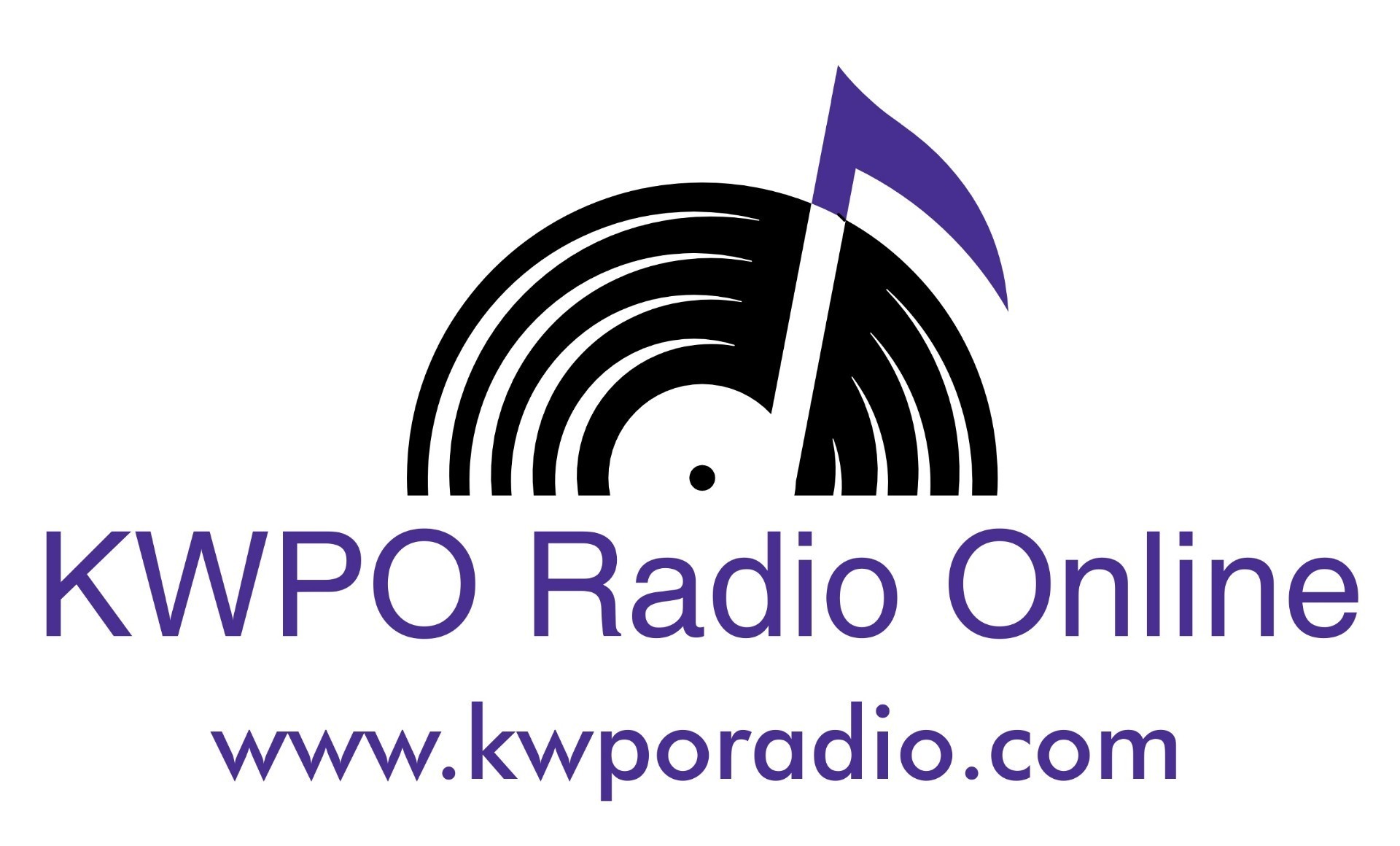 ©2018 KWPO Radio Online and Joey Gatchel
Now throught Tuesday at midnight is KWPO's One and Done weekend. All weekend long we will be saluting one hit wonders. Artists who had one hit and called it quits.