Welcome to the website of KWPO Radio Online. We are your home for The World's Greatest Variety. Tune in now through February 29th for KWPO's Month of Love. All love songs all month long.
Download our mobile apps by clicking on the banner below.

Click play on the player below to listen.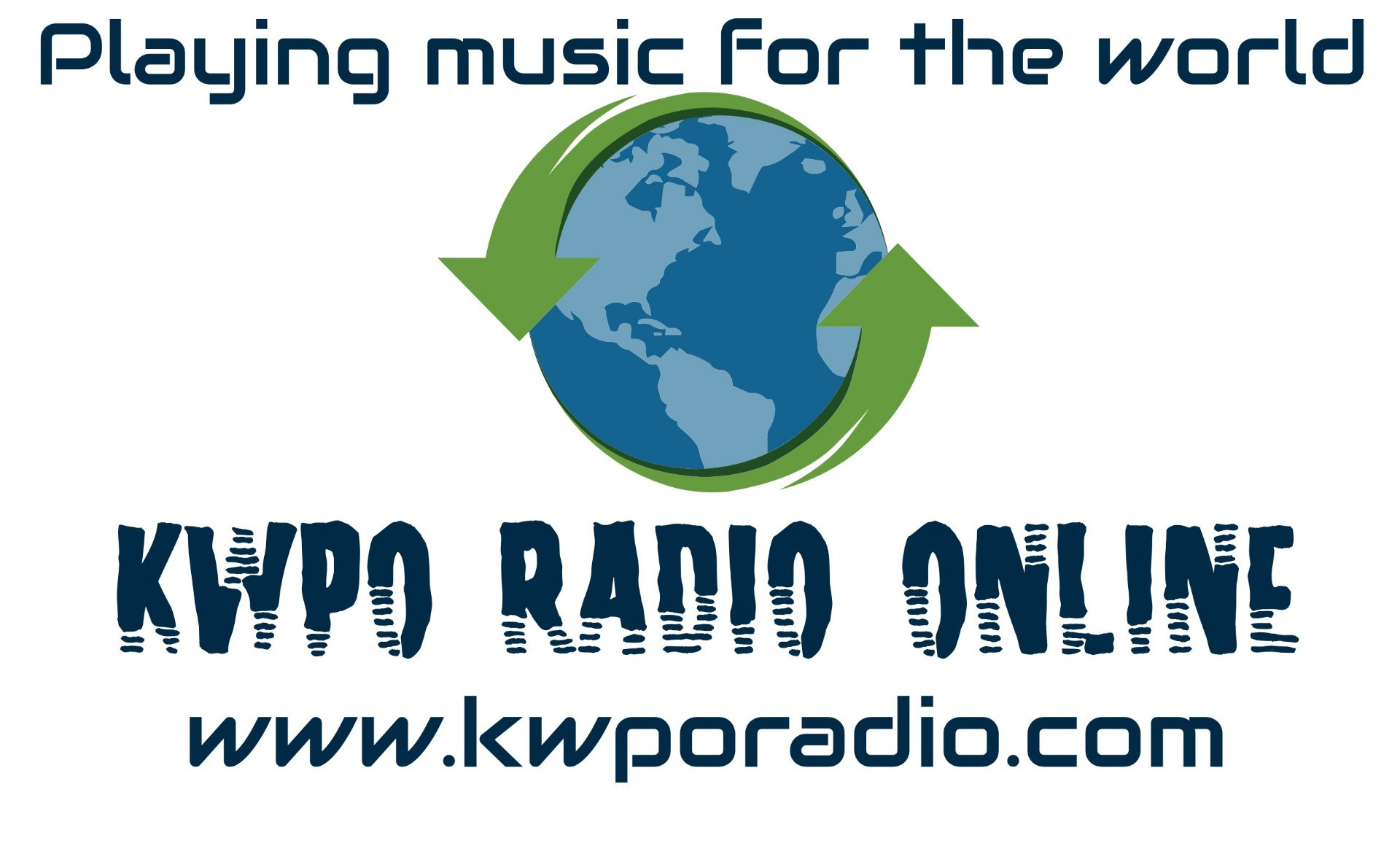 ©2020 KWPO Radio Online and Joey Gatchel