Welcome to the website of KWPO Radio Online. We are your home for the greatest hits of the 50's till now. Tune in now for all of your favorites.
Download our mobile apps by clicking on the banners below.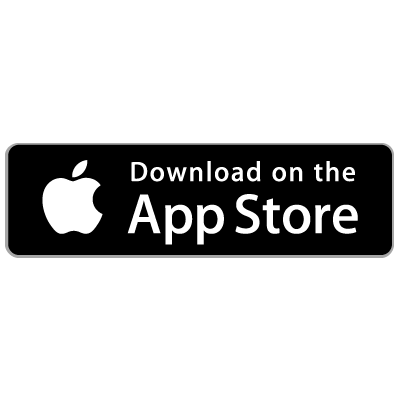 Click play on the player below to listen.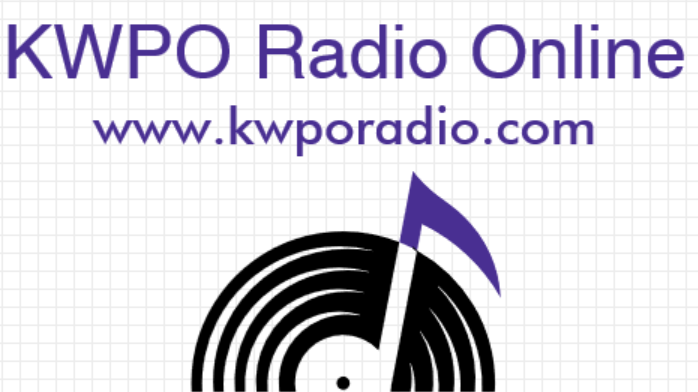 ©2018 KWPO Radio Online and Joey Gatchel
Starting Friday (6/15) at 6/5c is the Rock 'N' Roll Papas Weekend. We will celebrate Father's Day by playing songs by fathers. It goes through Sunday (6/17) at midnight.