Download our mobile apps by clicking on the banners below.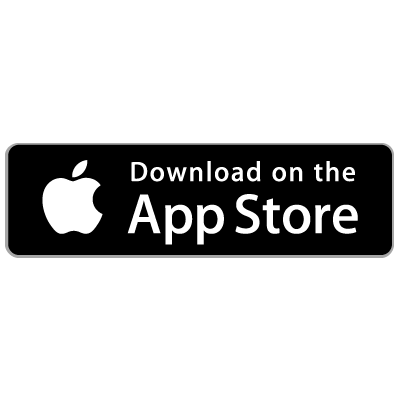 Click play on the player below to listen.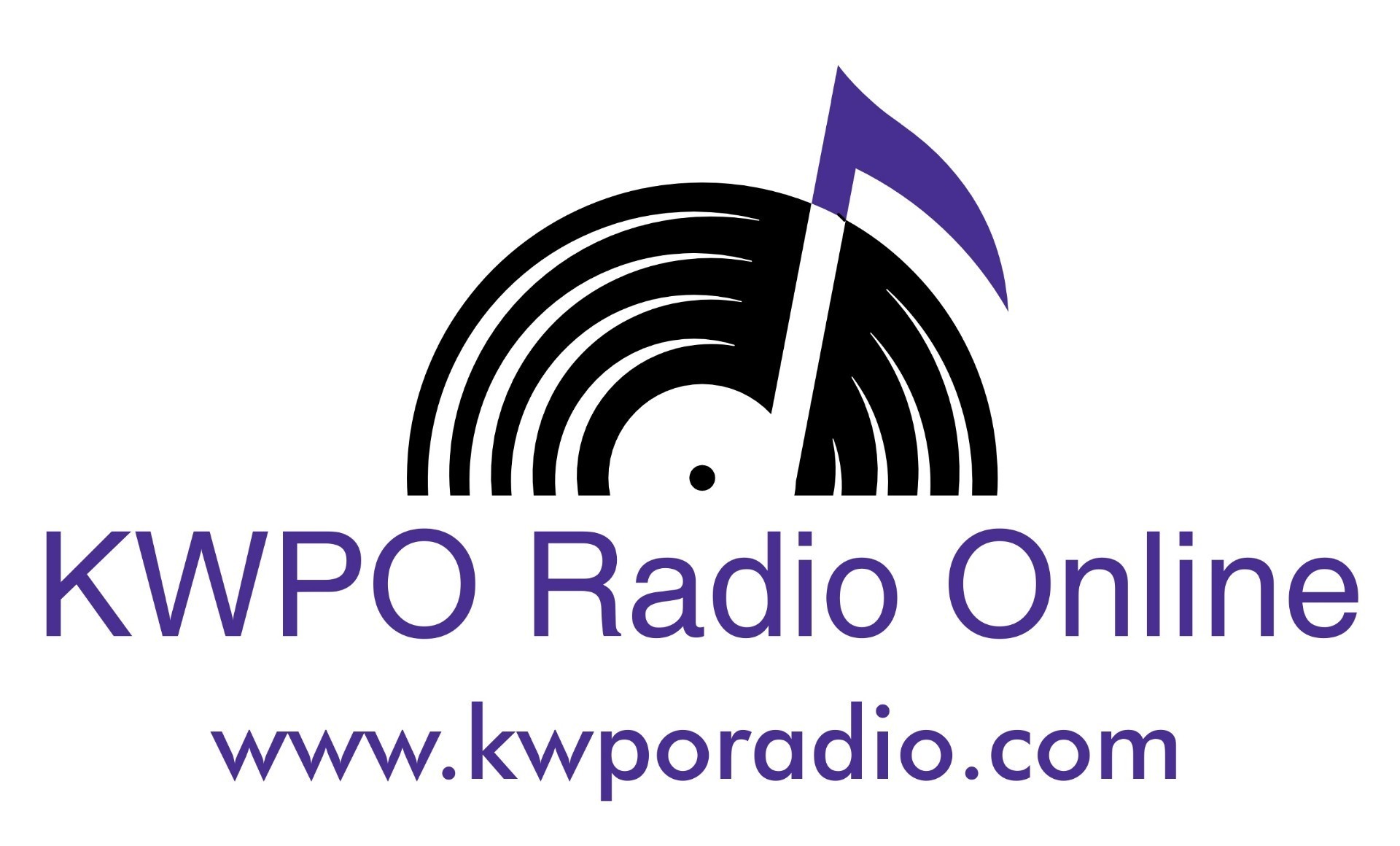 ©2018 KWPO Radio Online and Joey Gatchel
Our mobile app is currently off the air due to a server switch. We are working on fixing it. We will keep you updated here and on Facebook. You can still listen here on our website. We apologize for the inconvenience.
Do you want different music commercial free? Listen to our backup stream. Just click the box below and when the other website loads just click play. The main stream will be here when you come back.